Every Sunday morning the breakfast crew gathers together to create a fantastic spread including eggs, bacon, sausage, biscuits and gravy, and donuts!
The Spotlight Table is the very first thing visitors see when they enter our Welcome Center at Living Proof. We are always looking for friendly faces to join the serve team. The Spotlight Table is the central location for new families, upcoming events, sign up sheets, and information about Living Proof!
If you're interested in joining the Worship Team, sign up below! We are always looking for talented musicians to join the team.
Our sanctuary is separated into sections to help you get to know the people around you! We have leaders in each section to meet you and help you get connected with others. They will pray for you and help you in your journey. If you would like to get involved in the 4Finds Class, Freedom Group, or other classes, they are available to help you! If you love to chat and get to know people, you'll love being a Section Leader. Click below to sign up!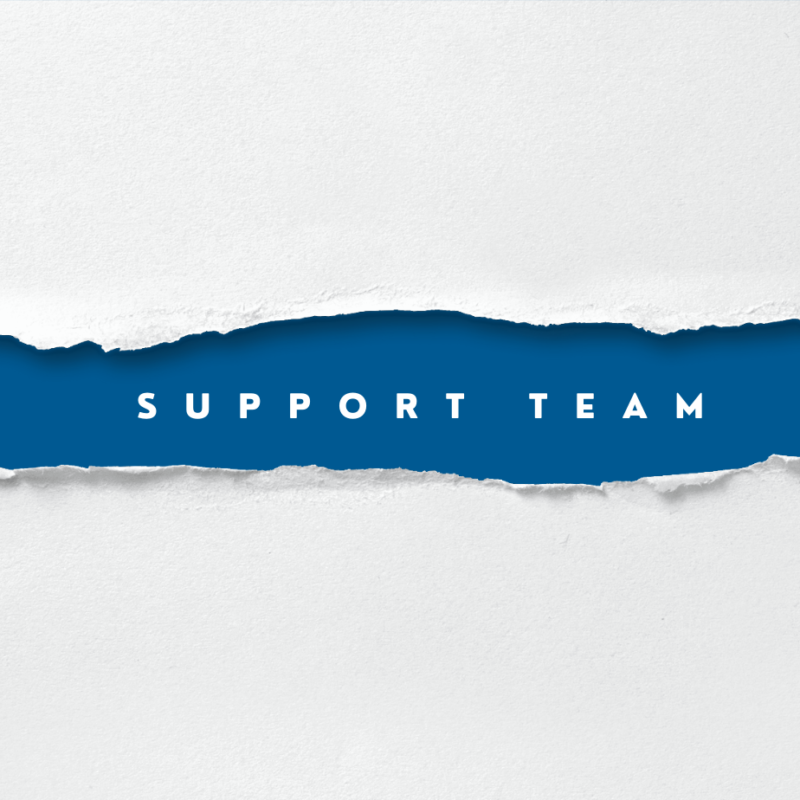 If you're interested in church security and support, this team is for you!
The LP Production Team is a small creative team serving a big purpose. Our goal is to use our skills and talents to reach people with the life-giving message of Jesus so that they might become fully devoted followers of Christ. Our team does this in the form of funny videos, stories of life change, animations, creative elements for sermon series, small group campaigns and really any form of media we can get our hands on. We learn more and more with every project, and over the years we've learned a few tips and tricks to make the creative areas of the church function more smoothly and look better. We work with the time and resources that are given to us and try to create the best possible product for the church. We absolutely love what we do and can't believe we get to do this every day!
People attend Living Proof from all over the community! We have broken that up by region. Our Region Leaders work within the community to hand out bulletins, flyers, and information about Living Proof Church. They also provide support and connection for community members within their region. Sign up to serve as a leader below!